Candy Apple Fat Burner + Chocolate Coconut Protein
Candy Apple Fat Burner
This new crisp and sweet Strong + Sexy Fit fat burner is a carnival treat that you can enjoy guilt free.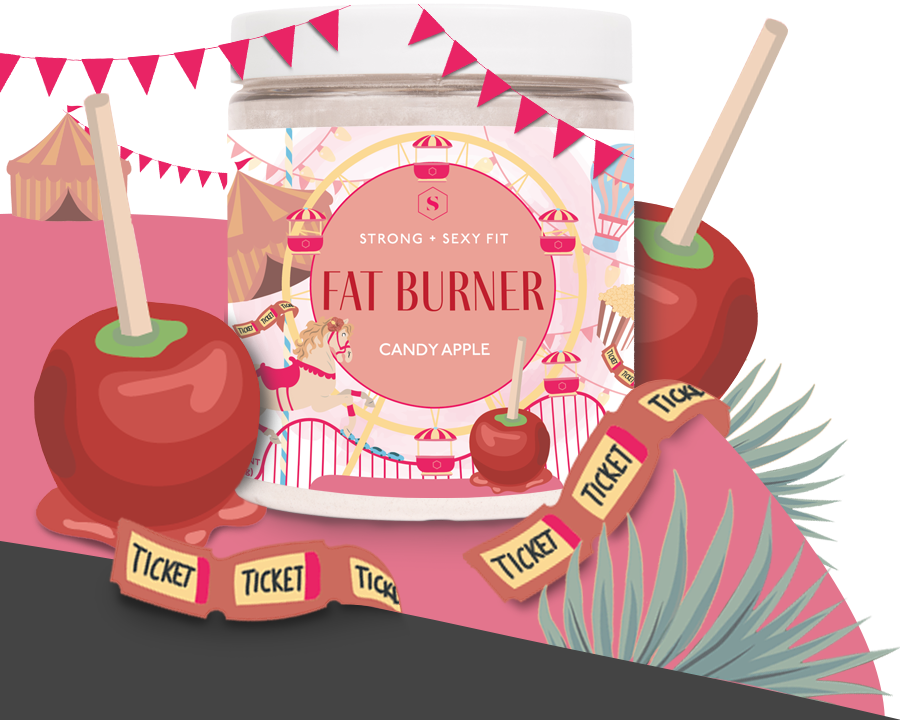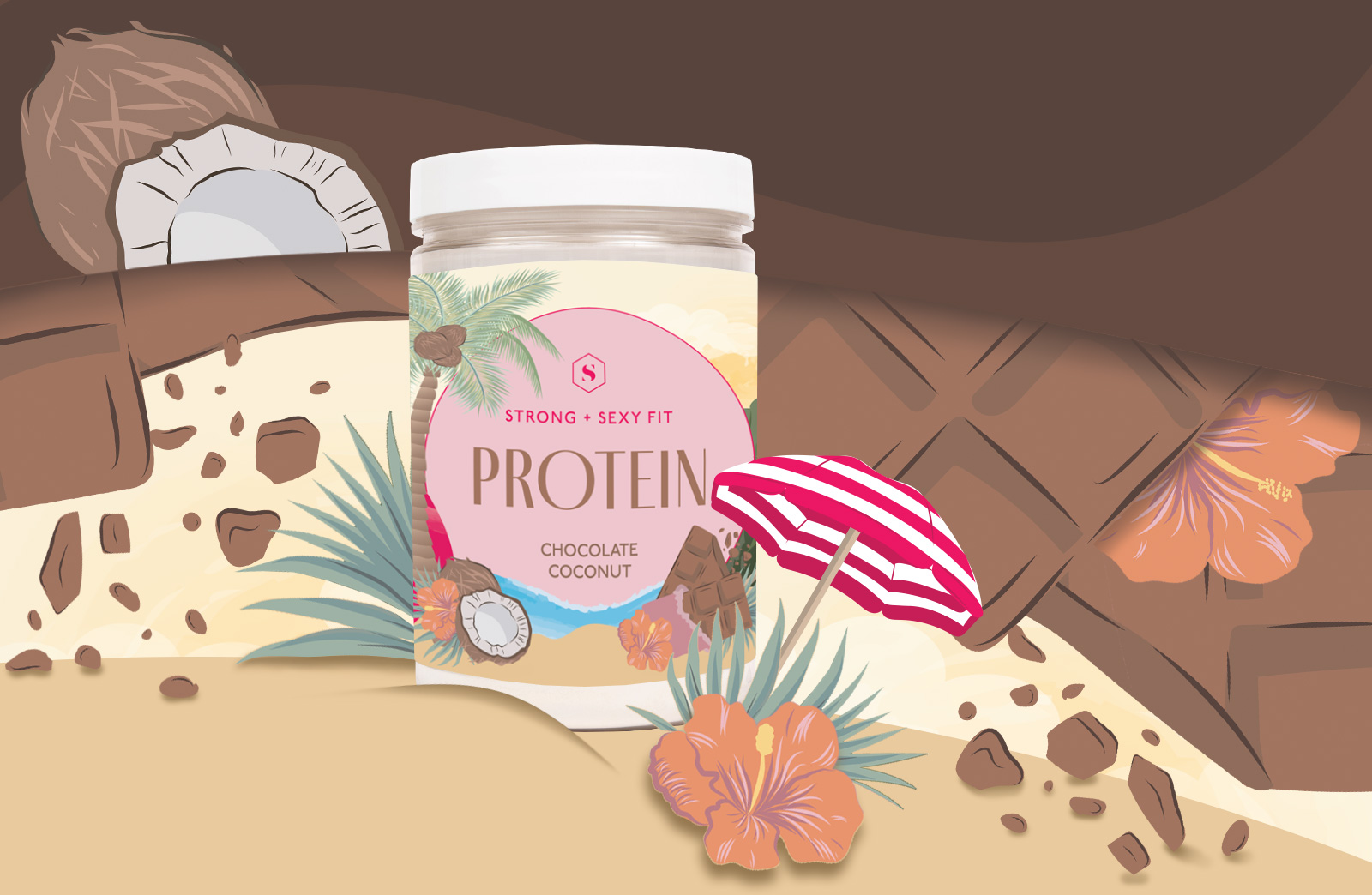 Chocolate Coconut Protein
This new decadent Strong + Sexy Fit protein is a smooth and creamy trip to a Hawaiian sunset on the beach.
Guilt-free Decadence
Fuel your body's recovery with Strong + Sexy Fit 100% Whey Protein Isolate. Chocolate Coconut Protein is low in carbs + calories, but high in the purest form of protein to give your body what it needs. This decadent protein is naturally flavored and sweetened so you can enjoy its delicious flavor guilt free! Blend it into a smoothie, create a milkshake with some ice, enjoy it blended into water, milk, or a milk alternative—however you choose to enjoy, it's sure to be a treat!